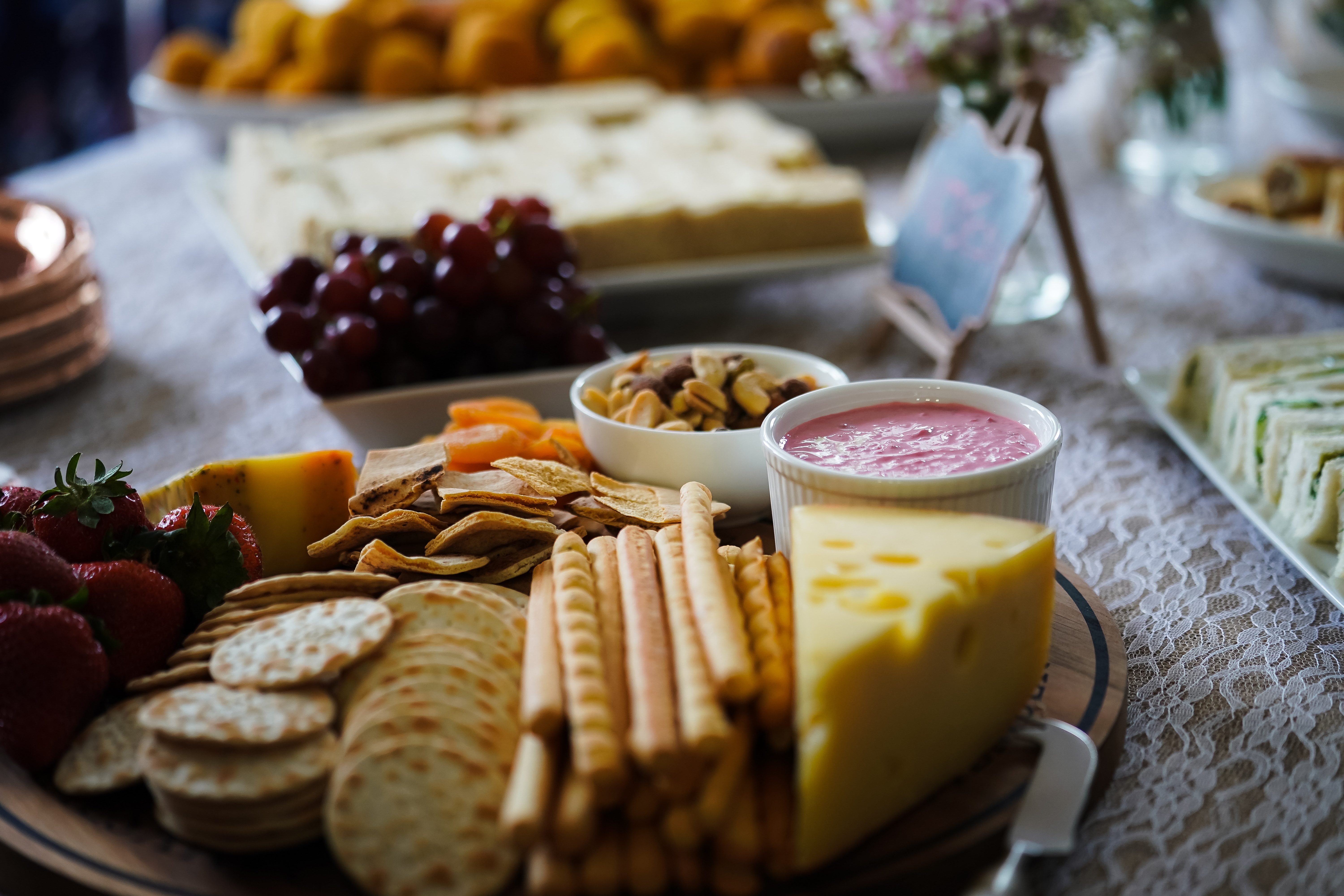 31 Jan

Super Bowl recipes and party food ideas: quinoa and chia seeds chips

When you're throwing a fun Super Bowl party, this simple and satisfying chips recipe will keep your crew satisfied from kickoff to MVP pick. 

Gold Foods USA loves quinoa, not only because it can be combined in a lot of recipes, but also because of its superfood properties. When you want a reason to eat quinoa remember: it is an excellent source of vegetable protein and Omega 6 and 3, contains fiber, minerals (magnesium, iron, zinc…) and B and E vitamins. 

And then, we have the awesome chia seeds: rich in calcium, fiber, proteins, antioxidants, minerals and omegas, good fats that we must include in our daily diet. 

When we thought about the Super Bowl, Gold Foods USA instantly thought about this easy quinoa and chia seeds chips to offer an original dish to your guests out of the typical appetizers. 

 Take note of the following ingredients: 

 Now it's time to know how to do it: 
Preheat oven to reach 390° F (200 ° C.)
Crush the quinoa seeds and chia. It will be better if you have a food processor.
Add the water, the sesame seeds and the salt.
Knead well and form balls (the size of a hazelnut).
Between 2 pieces of foil extend each ball with a roller until they have a 1-2 mm thickness.
With the help of a cutter, cut it in circles.
Placed them in a tray with a baking paper and put them in the oven.
Bake them at 390° F (200 ° C.) for about 5 min. Be careful because they can be burned quickly!
And there you have your healthy quinoa and chia seeds chips. 
You can serve it with hummus, guacamole or your favorite sauce! 
If you don't have quinoa or chia seeds at home, remember that we are the caviar of seeds. Gold Foods USA has everything you need to make the perfect appetizer for this 2018 Super Bowl!