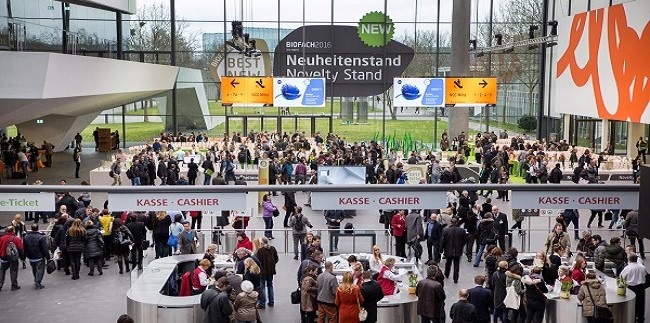 05 Feb

Gold Foods USA will be at Biofach 2018

Biofach is the world´s leading trade fair for organic food. The organic trade meets at the organic exhibition in Nuremberg, Germany, from 14 – 17 February 2018.

The organic products market moves only in Europe 10,000 million euros, according to data provided by the International Trade Center. We are talking about a sector that extends from organic food products such as natural textiles, organic toys, organic agriculture and other natural services that make a responsible use of the resources of the nature.
Nobody can miss BioFach 2018!
In this context, BioFach 2018 is an unmissable event to know the trends and perspectives of this eco-sector environment. In the past edition, the international fair of organic products brought together more than 48,000 professionals from 130 different countries in 2,300 exhibitors. Data that reveals the great social interest that is currently emerging in Europe, a place that has a responsible and sustainable consumption.
This year Biofach is expecting to receive 2.950 exhibitors and more than 50.000 visitors from the national and international organic sector. The perfect place to enter the world of organic products and taste.
Every year, the main fair of Nuremberg organizes four days of all kinds of events for the public, like seminars, workshops, forums and conferences where everybody can share their different points of view to discover the advantages for business and commerce that the bio world brings.
Discover the organic world at Nuremberg
Don't miss this opportunity, there is no better time or place to discover the organic world in all its facets and learn about the food industry of the future, which cares for the planet and our health.
Organic is more than a label or certification: organic stands for quality and conviction – for the responsible use of nature's resources. BIOFACH in the Exhibition Centre Nuremberg is the place where people share their passionate interest in organic food, get to know each other and exchange views, and this since 1990.
Gold Foods USA will be there. Get to know us!
Gold Foods USA is going to be there, with our European partner Royal Ingredient Groups, to share with all visitors our products: chia seeds, quinoa, sesame seeds, flax seeds, poppy seeds, sunflower seeds, vital wheat gluten, pea protein, potato starch and tapioca starch.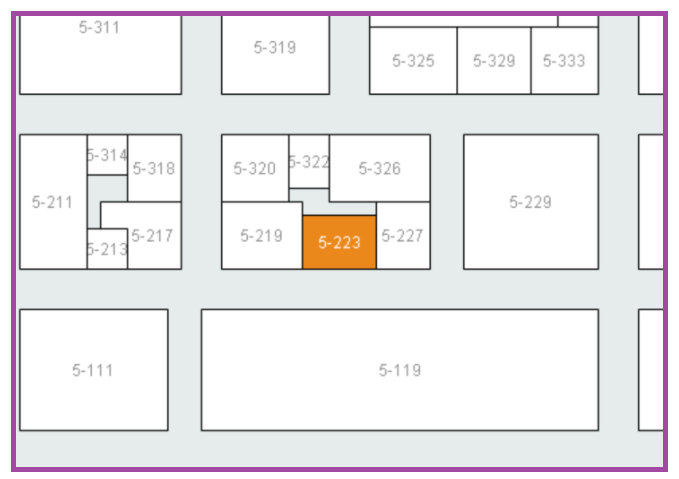 Now, you'll ask yourself: Where are you going to be able to find us? We will be at the Hall 5, booth 223. (5-223)
Don't miss the opportunity to know our team and our products and services.
Gold Foods USA is the caviar of seeds.