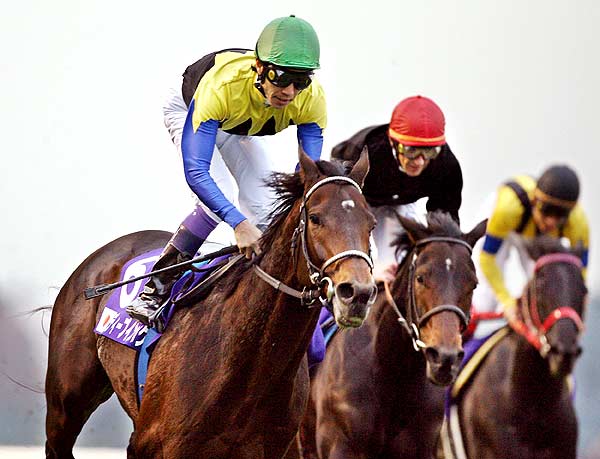 04 Nov

Why chia seeds are good for horses?

Seeds are one of the most important ingredients in all equine feed. Whether you are a farmer or have a race horse with high muscle requirements, this product is in high demand in the pet and horse feed market. And you know what? Chia seeds are high in soluble fiber and omega-3 fatty acids, making these seeds among the best.

Race horses, in particular, require special, high-quality nutrition and nowadays, some countries in Europe include chia in horse diets. That's why some brands like ours have a specification sheet indicating the protein source since chia is ideal for this target industry. 

Chia seeds contain many of the same nutrients of many supplements, but they are also more palatable for horses and easier to digest. It is considered as one of the healthiest, most nutrient dense foods for animals like this.

If you are wondering why you should use equine chia seed supplements, the core reason is that Omega-3 fatty acid (EPA and  DHA) supplements have many health benefits. First, they inhibit platelet aggregation and  produce vasodilatation. This  improves blood perfusion, which is  important for all animals. However, this is particularly beneficial  for  equine athletes, since maintaining adequate perfusion during  exercise promotes and facilitates muscle oxygenation.

Omega-3 fatty acids are also beneficial in the treatment and management of disease. They decrease inflammation and help provide a protective barrier against bacteria and infections by providing a healthy, shiny coat.

Another advantage of these seeds is that they are easily stored. They have a long shelf life, about 5 years, and can be kept at temperatures between -20 to 110 degrees without altering nutritional properties.