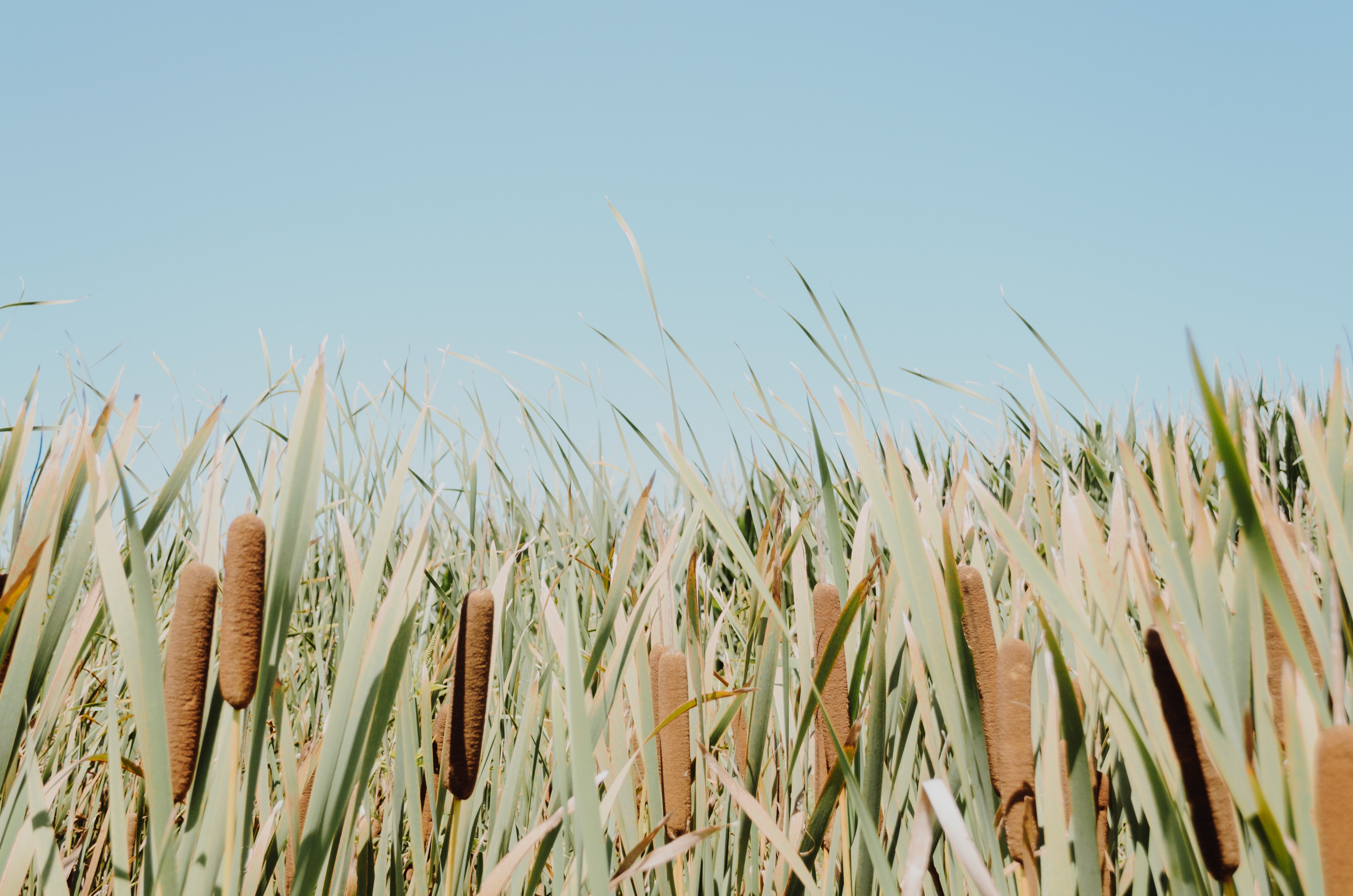 12 Feb

Reasons to understand the consumption growth of seeds

Sesame, quinoa, chia… these seeds are popular and increasingly more people include them in their daily diets, but why have they become an indispensable food? Today you will learn what are the most popular seeds and we'll give you four keys to understand the boom in the consumption of seeds.

We anticipated this growth on previous posts but, according to data collected by Markets and Markets, the size of the world market of these agricultural products will grow at an annual average rate of 9.9% over the next years to reach a total value of $ 113.280 million in 2022.

The first seed to appear in our lives was quinoa, directly from South America. This superfood was disappeared some years but came back in the hands of models and influencers. Quinoa was established in the kitchens of celebrities just over two years ago and is now one of the most consumed superfood in the United States. What does quinoa that makes it so special? Its high intake of phosphorus, iron, protein, fiber and essential amino acids make it the perfect food for all diets. It is also popular for its considerable satiating effect, that's why a lot of people use it to lose weight.

After quinoa, chia seeds came also from South and Central America. This seed is a valuable source of Omega 3 and 6 acids, that help to counteract the "bad" cholesterol. But not only that: chia seeds also provide minerals such as calcium, magnesium and phosphorus. Along with the two previously mentioned, flax seed and Sesame have been added in our diets for a long time, as they were already used in salads or in the production of bread. Sesame seeds are a source of calcium, proteins and unsaturated fats, while flax seeds are an anti-inflammatory food, good for the colds and contains basic and acidic minerals.

You can add all of them in your salads, also in your creams, or simply on your toast, topping your slices of bread with tomato, cheese or avocado. Also, if you're like to make bread at home or you love cookies, these seeds will provide a variety of options to your recipes. Take a little imagination and you'll see that chia, quinoa and sesame seeds will provide your kitchen possibilities. You can also make combinations between them, but you should consider how to prepare them to really take advantage of all its properties.
Four keys to explain the consumption growth of seeds
Now, you'll ask yourself, if they're so beneficial… why people didn't start to consume them massively before? The four keys to explain the boom in the consumption of seeds are:
Its values, such as minerals which are essential for the organism. This is what make those seeds superfoods.
They are rich in fiber, so you can have them for breakfast or in salads, helping to regulate intestinal transit in a simple, fast and healthy way.
Their satiating effect, which has taken them to most of the diets to lose weight. This is due to its protein content.
Its versatility in the kitchen, which allows consumers to include them in a multitude of temperate or cold salads, adding seeds to yogurt, soups and creams both sweet and salty or cooking them in the form of couscous, as it is the case of the quinoa.
They can also be a good substitute for other foods. For example, chia seeds make the perfect substitute for eggs, or quinoa for rice.
These superfoods are a good component of every vegan or vegetarian diet. In this way, because of their superfoods component, they provides vegans and vegetarians the nutrients they need to face the day with energy.
In this way, if you are a commerce, don't wait to add these marvelous products, because consumer want to find them on your racks.
Gold Foods USA is the caviar of seeds and we have all those little superfoods, such as sesame seeds, quinoa o chia seeds. Remember that we'll be at the annual Natural Products Expo West & Engredea and at Biofach 2018, so you can ask us any question you would like to know there. You can also call us for more information on our product or services.
Now you know the present consumption growth of seeds. Be ready to adequate your services to their needs.