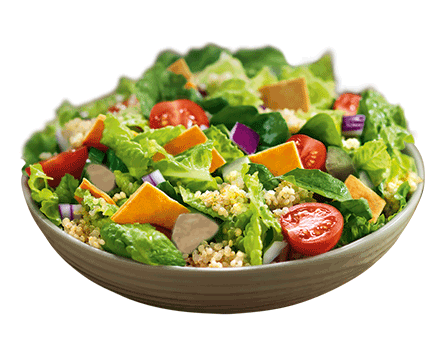 15 Dec

McDonalds joins quinoa healthy food trend

Good and healthy news. Since August 2015 you can eat quinoa burguers in McDonalds. But unfortunately this only happens in Germany, where the fast-food chain launched its "Veggie Clubhouse", a vegetarian burgers made with quinoa.

The target of McDonalds is to focus in the growing number of consumers and vegetarians who eat little meat there (about 7.8 million people in Germany do not eat meat -9.5% of the population of this country)-, and is a trend that is increasing living.

We really don´t know why this burger is available outside this country, but in 2016 you'll have to go to one of Germany's 1,450 McDonald's restaurants to taste it.

Otherwise, you can choose the other option of this big company introducing quinoa in the menu. McDonald's Canada open recently one of the McCafé ´s brand in Toronto, being part of the ongoing strategy of the company to build on its reputation as a leading coffee brand and showcases elevating the café experience for its guests in ways that are both convenient and relevant.

In addition to a variety of desserts and bakery food such as muffins, bagel sandwiches or an Apple & Brie Croissant with honey, this location now offers an assortment of ready-made artisan sandwiches and delicious salads like the Quinoa Edamame Mandarin Salad or the Kale and Brussel Sprouts Salad with Mixed Veggies.