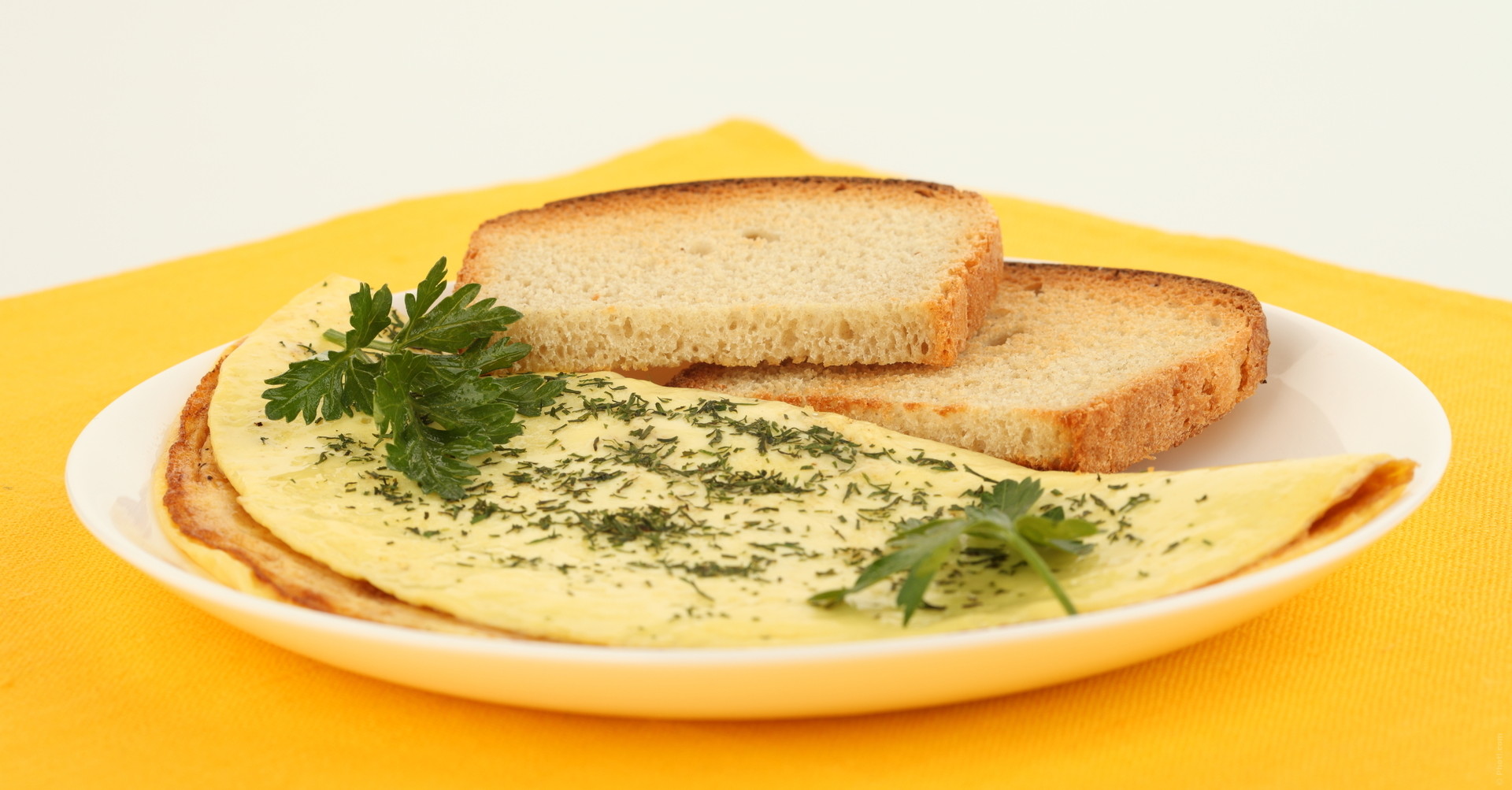 31 Dec

Great ideas for a New Year's Eve Dinner with Chia

If you are a chia lover may be you will be thinking in a special dinner for this end of year. We have selected some of the freshest recipes in the web to share with you. Happy New Year!!
Delicious Chia Meatballs
You will need this. According to the recipe once all rolled, you will have to place the balls onto a baking sheet and bake in the oven for 10 minutes before turning the balls and baking for another 10 minutes and they are especially delicious with courgetti spaghetti! See complete recipe in feastie.com.
1/2 cup of Puy lentils
1 pack of button mushrooms
1 cup of walnuts
2 tablespoons chia seeds
1/2 cup nutritional yeast
2 garlic cloves
1 small handful thyme
2 small handfuls coriander
The juice from half a lemon
Chia Seed Omelette
This one is from kaylaitsines.com, and shows why "chia seeds are so versatile and don't only belong in smoothies – add them into your eggs for an added boost of nutrients! This omelette is packed full of protein and fibre, perfect to kickstart your day with". Taste it in this New Year's Eve Dinner with Chia.
For two people you will need: 4 eggs, 2 tsp olive oil, 2 tsp chia seeds, 2 cups baby spinach, 1 cup diced tomatoes, salt and pepper.
All the details here.
Purple Potato Salad with Avocado Chia Dressing
This great recipe included in the book The Chia Cookbook, by Janie Hoffman. Also, you can find the information in the web epicurious.com. ¿What is the most attractive of this plate? They say "the contrast of the purple potatoes against the green dressing is a real showstopper. If purple potatoes aren't available, this recipe also works well with red-skinned potatoes".
Prepare this if you want to surprise your guests:
1 1/2 pounds baby purple or red creamer potatoes, unpeeled, scrubbed, and quartered
1 1/4 teaspoons sea salt
1/2 Hass avocado, pitted, peeled, and diced
2 tablespoons freshly squeezed lemon juice (from about 1 small lemon)
1/2 cup freshly brewed jasmine green or white tea, at room temperature
2 tablespoons plain yogurt (not Greek yogurt)
1/4 cup white chia seeds
1 garlic clove, peeled and minced
Hot pepper sauce:
2 green onions, green and white parts, thinly sliced on diagonal
1 medium celery stalk, thinly sliced on diagonal
1 tablespoon finely chopped fresh dill or cilantro
Chia Black Forest Smoothie
We have found this elegant dessert  in the amazing and funny website Running with Spoons. As the author says "echnically speaking, it's a chocolate cherry chia smoothie… which actually has a nice ring to it as well, now that I think about it. Maybe I'll go back and change it before I publish this post. We'll see. But let's see what's actually in the glass, shall we?".
You will need this:
1 cup frozen cherries
1 – 2 Medjool dates, depending on desired sweetness
¼ cup rolled oats*
1 Tbsp. chia seeds
2 Tbsp. unsweetened cocoa powder
1 cup unsweetened vanilla almond milk
1 scoop of your favourite protein powder (optional)
1 -2 handfuls of baby spinach (optional)
Click on the link to see this blog and the smoothie recipe: